just back from atlanta. spotted some fun things.
blabla has some cute new additions to their spring collection for 2010. www.blablakids.com
i love love love these chairs from atuto. i can't wait to get some and have cushions made. www.atuto.net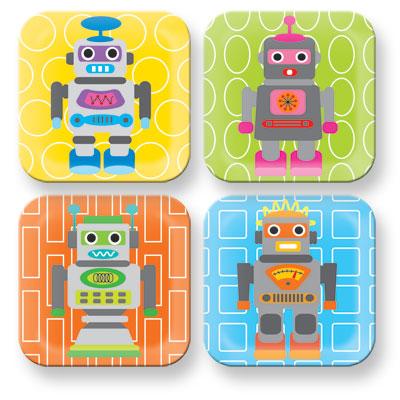 i love these french bull kids plates & cups. they have bowls as well. www.frenchbull.com (above)
these plates are oldies but goodies. thomas paul by mara mi (above)
artesia has a great organic line. www.artesiacollections.com (above)
roost has some very fun accessories. www.roostco.com (above)
design workshop incorporated has some great pieces.
www.simrininc.com (above)
images courtesy lazybonesbeds.com, simrin, katyeliott.com, cohabitot.com, modernkid.com, babble.com, my knotting hill blog, jamesgirone.com