going and going and going . . .
love them or hate them . . . the saarinen tulip chair (and it's designer imposter) is not for the faint of heart . . . it's a statement and frankly only a select few can authentically pull it off . . . for some it just seems like they are trying too hard . . . and for others it just goes perfectly, so perfectly that the chair wouldn't even get a second look in their home because it's just so "them."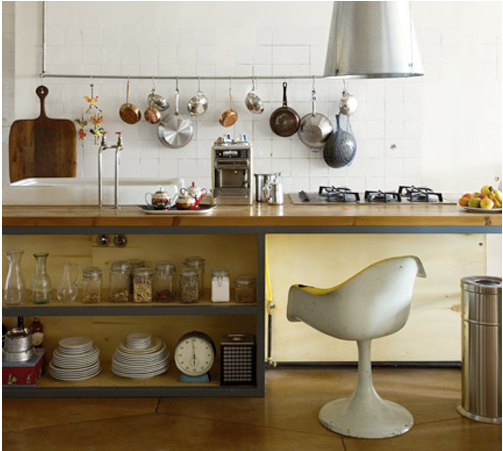 images courtesy amadteapartywithalis blog, elle decor, domino magazine, bohemianvintage blog, bostonmagazine.com, ifitshipitshere blog, imnotreallyadiva blog, laissezfaireblog, beachbungalow8blog.