my husband hates new years resolutions . . .
i like them.
to start off the year with a new outlook,
even if you don't keep them all year is just a nice feeling.
so alas, at the risk of revealing "too much information"
here are my resolutions . . .
one
to take advantage of all the wonderful thing there are to do in austin and appreciate them with my children, we are pretty good at this already . . . but need to keep at it.
two
i resolve to be more financially saavy and understand our families finances better.
i am the worst.
honestly, i live in lala land.
it's so irresponsible it's disturbing.
three
i resolve to work harder.
four
to say no.
i hate it but saying yes to too much has made me bad at everything
instead of good at some things.
five
to stop complaining, especially about my house.
we are lucky to have one.
six
to launch peruse home with my business partner.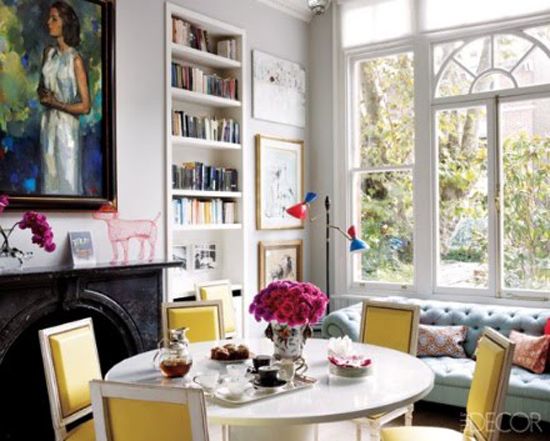 seven
to read more . . . i have seriously dropped the ball on this one.
eight
to stay in better touch with my parents and sister.
i barely make time to call them anymore and it's ridiculous.
nine
to be a better friend.
& last but not least
spend some alone time with my husband.
what about you?
images courtesy elle decor, the long center, lonny mag.